Med-Legal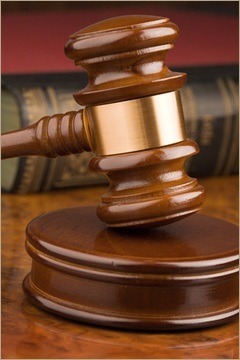 Dr. Raven is a Diplomate of the American Board of Orthopaedic Surgeons (DABOS) and holds advanced Subspecialty Certificates in Surgery of the Hand and Orthopaedic Sports Medicine. He has an active clinical practice with 6000 annual patient visits and over 500 surgeries a year. Dr. Raven is a Fellow of the American Academy of Orthopaedic Surgeons (AAOS) and an active member of the American Society for Surgery of the Hand (ASSH). He is also and a life member of the American College of Forensic Examiners International (ACFEI) and carries the distinction of Certified Forensic Physician.
As a Fellow of the AAOS, Dr. Raven conducts his medical-legal practice in accordance with the high standards and strict principles expressed in the Expert Witness Affirmation Statement.
Dr. Raven provides Medical-Legal services to the medical and legal communities for select cases.
Medical-Legal services provided
(limited to the upper extremity)
Independent medical exam (IME)
Medical records review
Trial preparation
Expert witness testimony
To retain Doctor Raven's services, please contact:
Melissa Pereda
Tel: (818) 841-3936, x411
Email: melissap@ossburbank.com